マウスを画像の上に当てると拡大してご覧いただけます。
商品説明
This page is for domestic orders only
New challenge started at the small sake brewery in Northern Fuji in July of 2020.
It is the production of whisky.
We have got into the unknown field, distillation and aging.
And as a starter, Fuji Hokuroku Distillery Highball, whisky and soda, will be released in November, 2021.
SOLD from NOVEMBER 12, 2021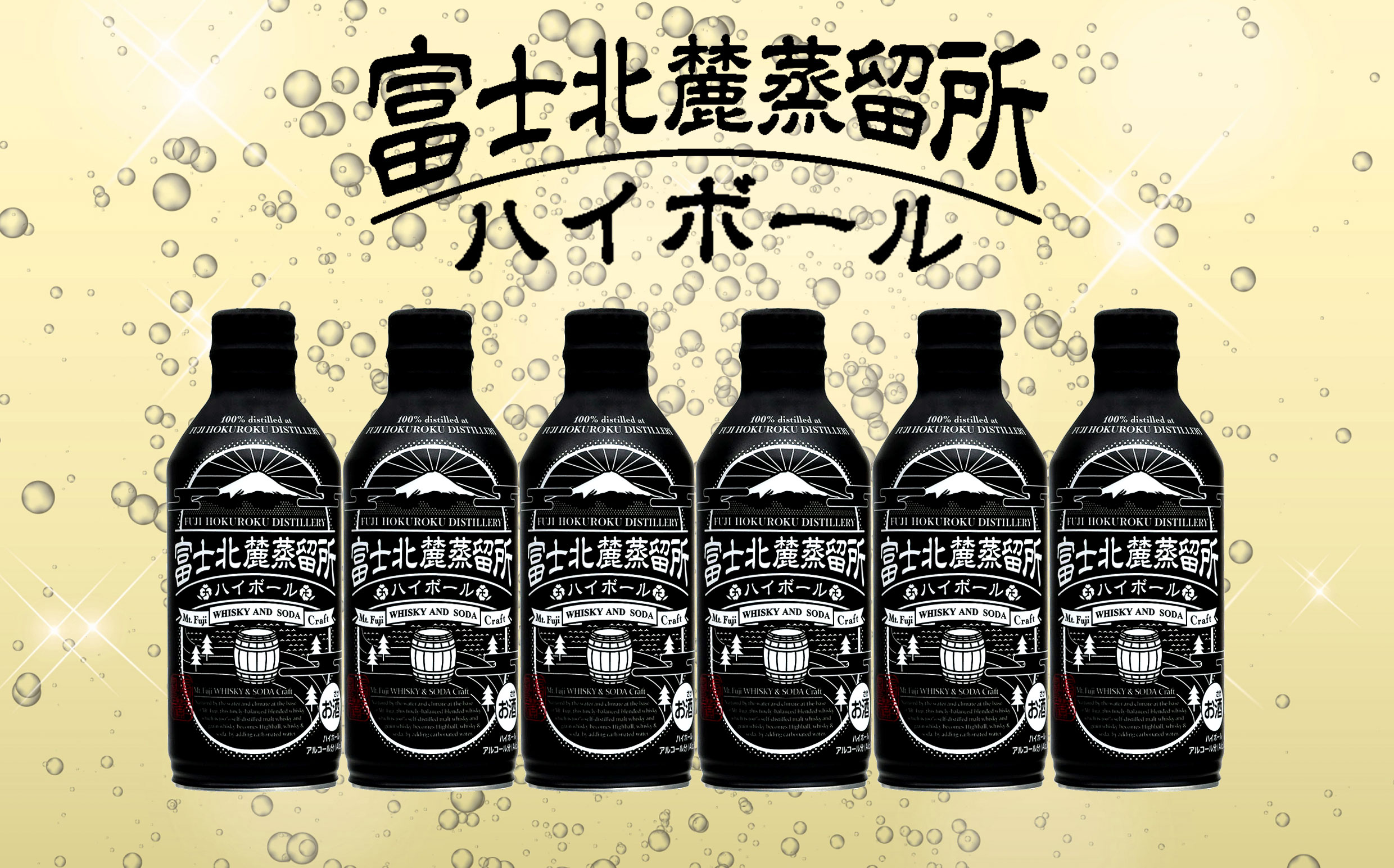 Whisky attracts people with its profoundness formed by different distillation cut point, types of barrels, aging period, and many other factors.
Highball, whisky and soda, is one of the popular and easy way to enjoy whisky.
Now we introduce Fuji Hokuroku Highball which makes it possible to taste our genuine whisky easily at home and anywhere.